The Zephyr&co team is launching a new challenge after 10 years of activity in the world of textile prints, wallpaper.
This collection includes our designer's flagship designs as well as new custom-made universes. All our range remains adaptable according to your project: modification of colors, elements, etc.
Our fabric collections are also available in wallpaper with an additional processing time.
921 COLLECTION
Our 921 collection is the reflection of inspirations with floral, graphic and modern looks.
Each universe is thought and experimented by our designer Sophie-Agathe who puts her artistic sensibility to work by drawing each motif from scratch.
Her creations are created using various techniques such as painting, drawing or illustration.
The collection embarks you in the contemporary modernity and embalms your walls with a unique creative spirit.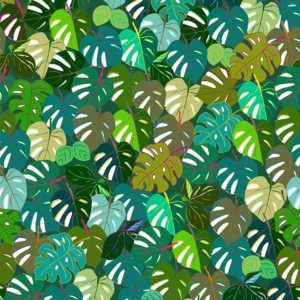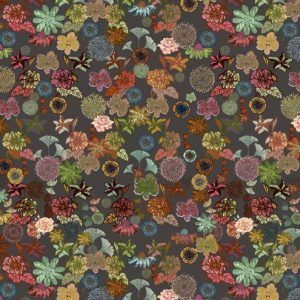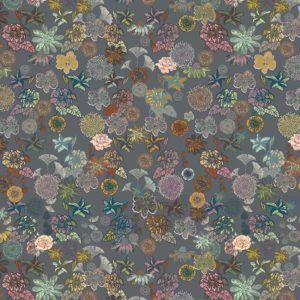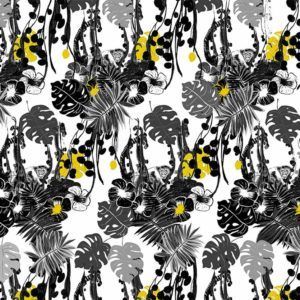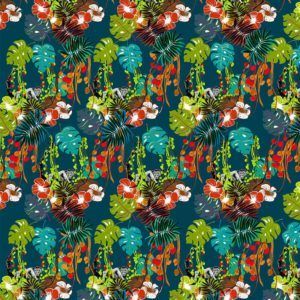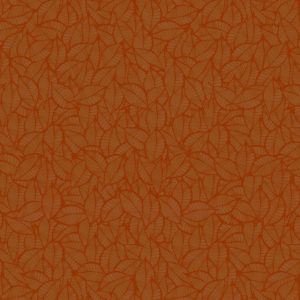 DATA SHEET
Support : PVC free – Thickness (µm) : 240 +/- 40 – Weight (g/m²) : around 175

Conditions of storage : 18° à 25°, 40 to 65% relative humidity in the original packaging

Storage life: 1 year – Fire classification: classification according to EN 13501-1 – Indoor application conditions : 18° to 25° C

They are assembled with our little hands to be ready by the end of September, contact us to place your orders and have the opportunity to present our collection of wallpapers.
The book measures 50cm x 40cm, it is composed of our 24 patterns chosen for the 921 collection, with non-woven wallpaper.
You will find all the technical details in the book and the catalogue.