Curious about materials and creative techniques, eager for shapes and colors, Sophie-Agathe Remy reinvents an aesthetic, poetic world where life is good. Sensitive to all forms of culture and to the art of living in the South, she feeds on their light and their landscapes to create collections with warm and unique designs.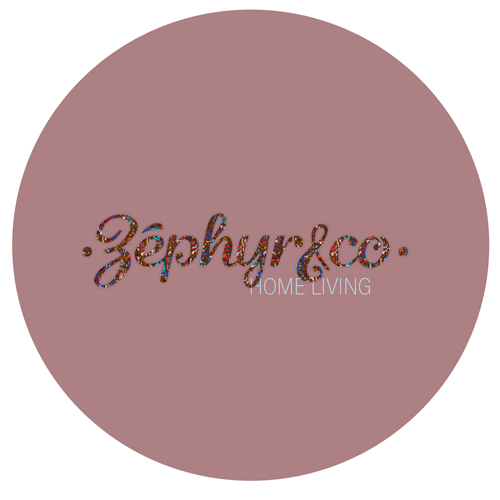 Living in the south-east of France for many years, after training as a painter of heritage decorations at the School of Avignon, she expanded her professional activity from artistic painting to the world of decoration.
Thus was born ZÉPHYR & CO in 2011, near Aix-en-Provence, halfway between the Camargue, the canes and the azulejos.
Sophie-Agathe Rémy's collections, 100% French, revolve around home furnishings, from the table to the living room, from the terrace to lazing on the beach.
Here is the team at Zephyr&Co! Each member of our team takes care to carry out each of your projects to the best of their ability and to ensure a quality follow-up.
Jacques : Always singing, he is in charge of the organization and the follow-up of your shipments every day in our workshop, he assembles the slopes, cuts and prepares your fabrics. A work done with care to ensure you an optimal delivery service.
Alice : She takes care of your slope orders and fabric yardage. Sensitive to careful organization, she also takes care of the accounting and financial management of our company.
Julie : This is our sales administrator. Indeed, she manages the processing of your orders while ensuring a quality follow-up.
If you have a question, do not hesitate to contact her. Her dynamism and involvement make her a true professional!